The Unique Way of Selling
First time offered in Australia
Residential & Commercial Sales & Leasing
Methods of Sale

Off-Market

Private Treaty
(For Sale)

Auctions
Advantages Selling with Pocket Listings
Save on Marketing costs by selling Off-Market
You have an option if you want to advertise or sell Off- Market
Service Guarantee Offer – If you are not happy with our services you can cancel our contract anytime.
We have the largest fresh database available, with clients ready to buy NOW
We are the first stop and the last stop (Ask us how)
Head Office is located in Mascot and we service all areas in NSW.
The only similarity between Pocket Listings and your standard agencies is that we can sell by Private Treaty, Auction or Expressions of Interest
What is Pocket Listings?
What does Pocket Listings Mean? Pocket Listings is a term used to describe properties that are for sale without any public advertising.
Pocket Listings is an Australian property sales platform that connects motivated buyers, with seller's special needs. Sellers that require a discreet sale, deceased estates, urgent sales and special conditions sales.
Trust & Transparency Is Everything
Taking Real Estate To The Next Generation
With Pocket Listings you have access to properties before they hit the market.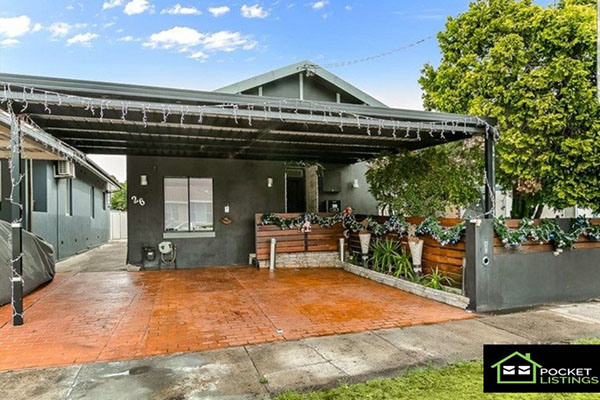 26 Kurnell St, Brighton Le Sands
Price Undisclosed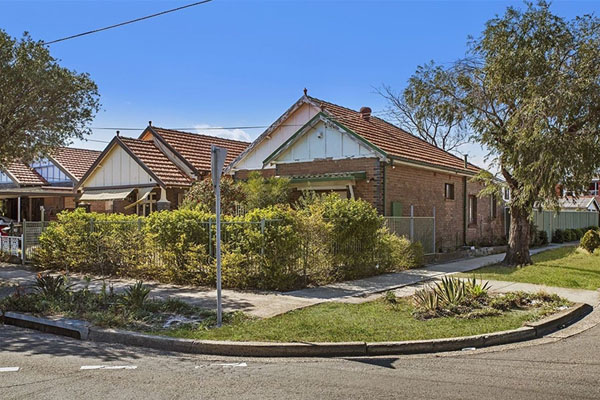 102 Crawford Rd, Brighton Le Sands
$1,300,000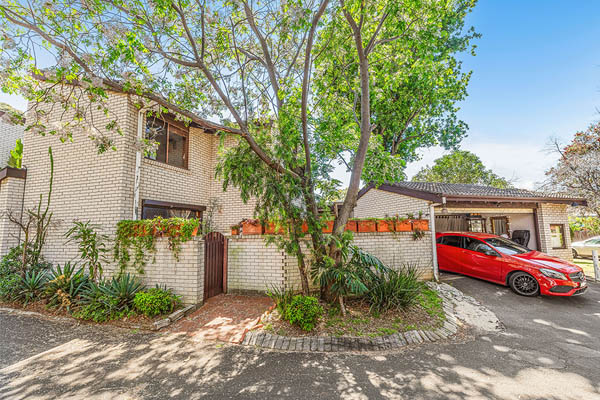 21/22 James St, Punchbowl
$660,000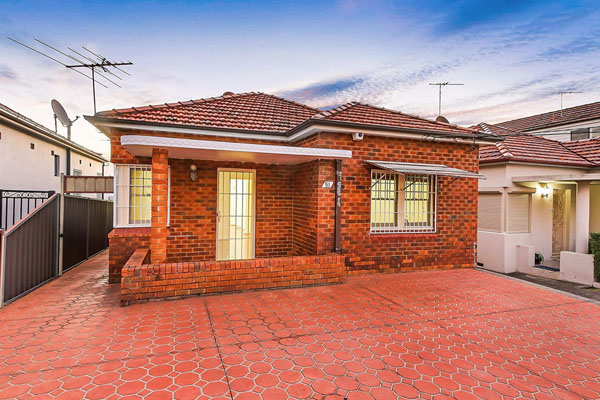 51 River St, Earlwood
$1,150,000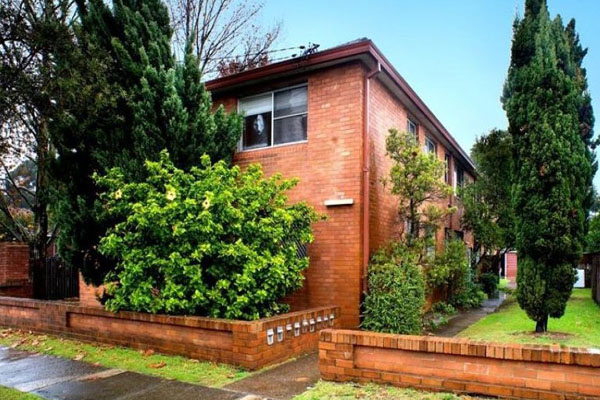 1/82 High St, Mascot
$590,000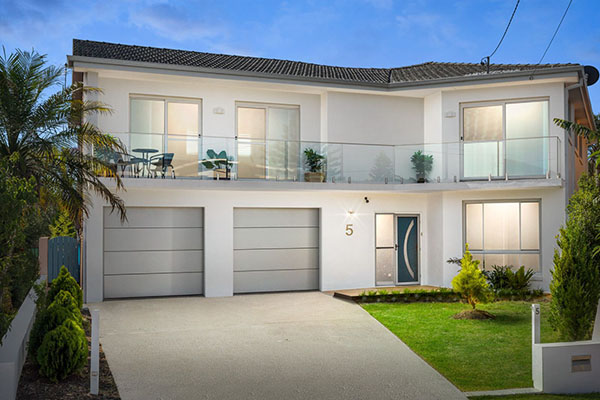 5 Blucher St, Sans Souci
$2,200,000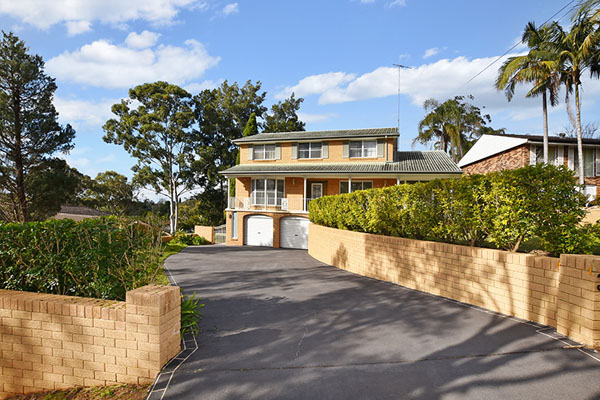 31 Curtin Ave, North Wahroonga
$1,895,000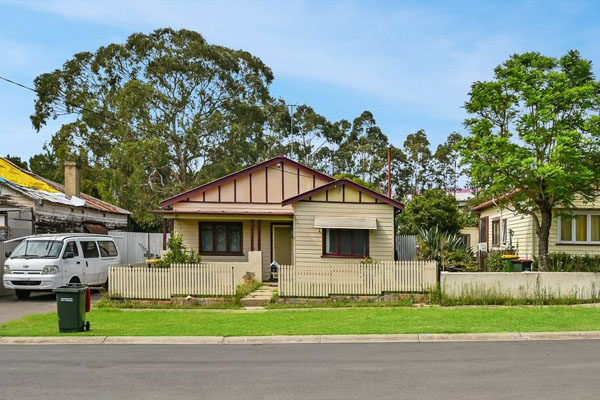 6 A'Beckett St, Granvile
$790,000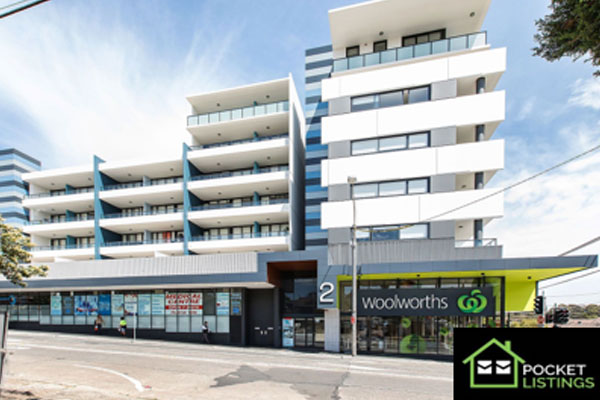 3/2-6 Haldon St, Lakemba
$560,000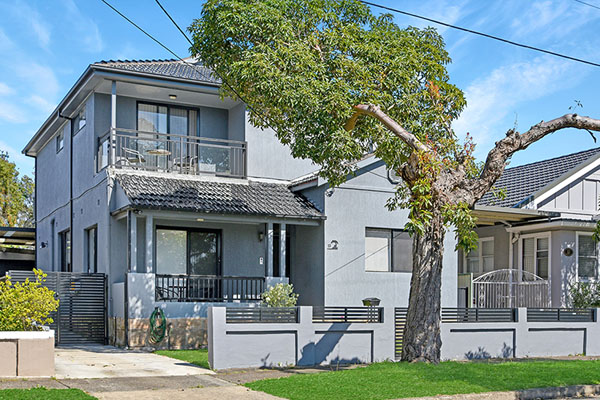 13 Campbell St, Bexley
SOLD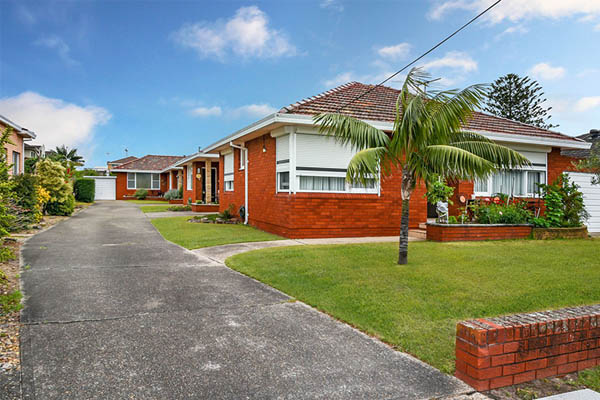 4/16 Burlington St, Monterey
$990,000 to $1,010,000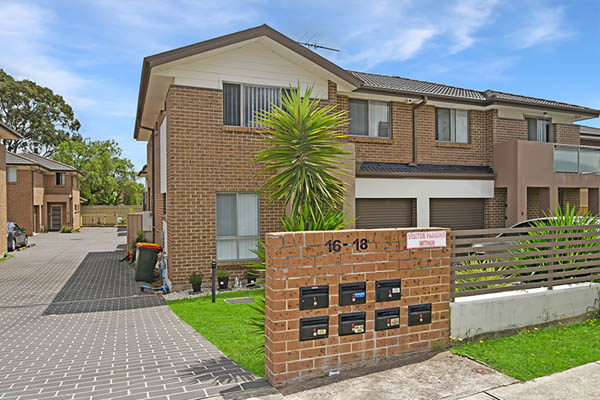 2/16 Norfolk St, Blacktown
$690,000 to $740,000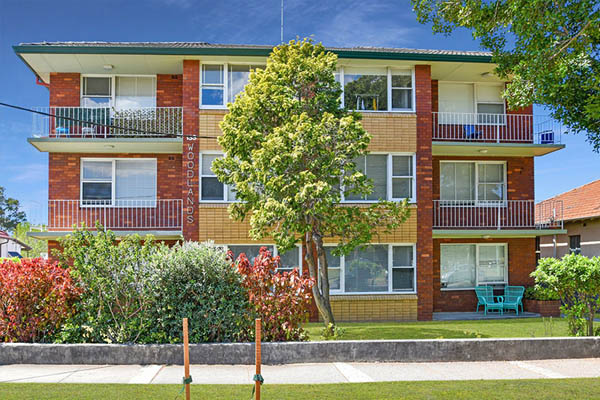 8/133-135 Bunnerong Rd, Kingsford
$750,000 to $790,000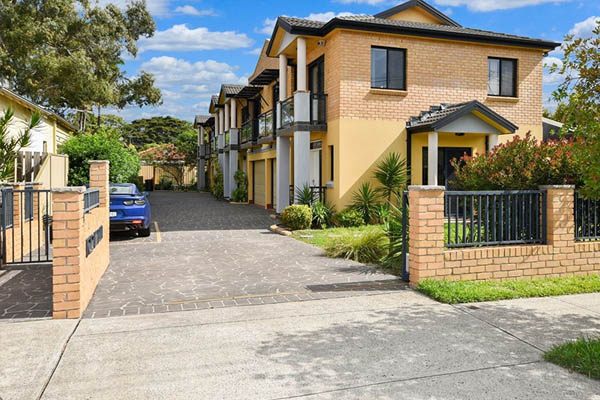 4/12 Kurnell St Brighton-Le-Sands NSW 2216
SOLD - Price Withheld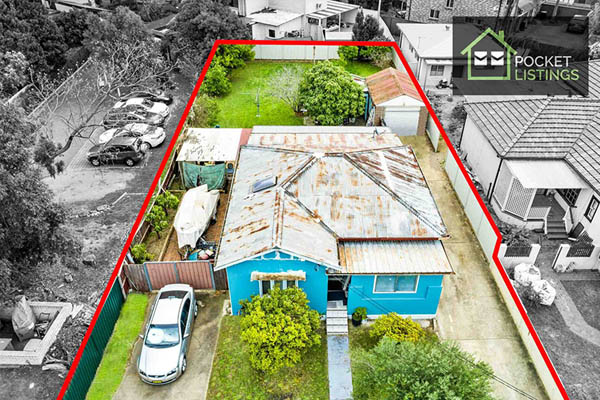 24 James St Punchbowl NSW 2196
$970,000
Enquire Here
Fill out the form below to send us an enquiry
Use our Buyers Agent Service
Our Pocket Listing agent will do all negotiations for you.
We take you and show you the properties on the market.
Access to our fresh off market properties.
See More