Buy - Residential / Commercial
Where to buy Sydney Properties Nobody Knows About
Are you battling the open inspections, the stress of auctions and the ups and downs of real estate? Tired of losing when you finally see the perfect property?
Eventually like me you will have had enough of this daunting and exhaustive experience.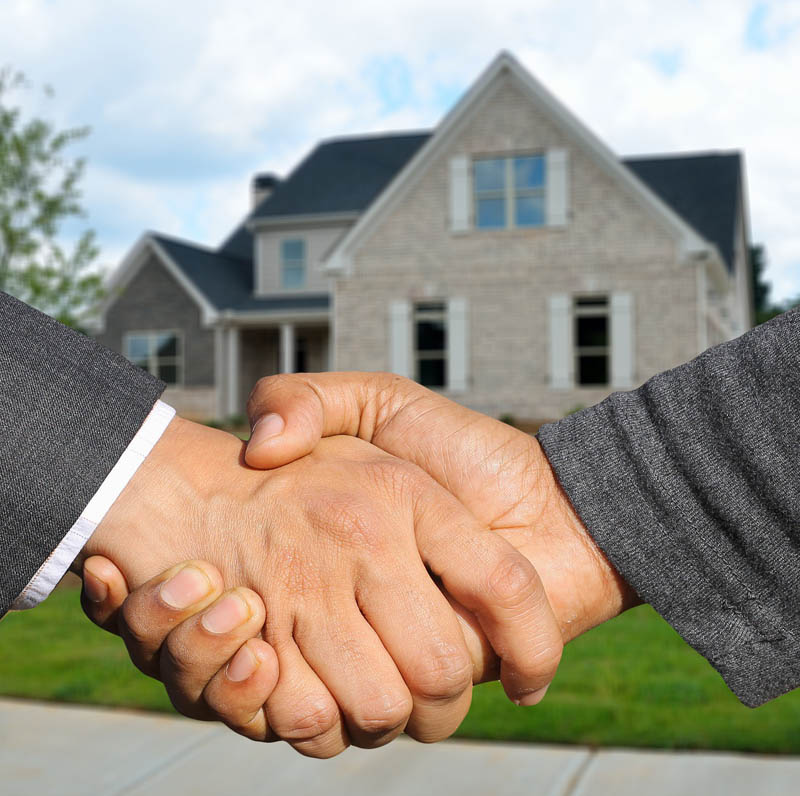 There is a better way… and it is an increasing trend. Introducing Pocket Listings, the platform where you have access to properties 'off market'.
✓ You have access to properties before they hit the market
✓ You will have access to deceased estates
✓ We have homeowners looking for a quick sale
✓ Unlike standard real estate agencies, we don't have a 90 day lock-in. Terminate anytime.
We have sellers looking to sell discreetly because:
✓ They don't want to cause alarm to their tenants
✓ They don't want family or neighbours knowing they are selling
✓ They don't want their properties on display for the public
If you're looking for a way to sidestep the daunting road of selling or purchasing your property. Then signing up for FREE and experience an alternative way to finding the right property faster.
Register with Pocket Listings