Become A Pocket Listings Agent
Become a Dedicated Pocket Listings Agent
Live the Lifestyle while making money!
If you are looking to become a dedicated pocketlistings.com.au agent, you will be hands on with open homes and inspections.
Any property you list with us and run an auction campaign or private treaty and if the property is sold during the campaign, you receive 70% commission.
If you have a client that wants to buy, all you have to do is look up your database, or your recent open homes database, and match their criteria with what we have on the PocketListings.com.au. Refer the lead to Pocket Listings and if bought from the listing you recommended you receive 30% commission.
When you have a client that wants to sell, but does not want to pay marketing, refer the lead to Pocket listings we will put it on our website. You will manage the appointments and when sold you will receive a split commission.
Any property that we receive that is in your area, we will let you manage the listing and we will offer to split the commissions during or after the campaign when sold.
Benefits of Becoming A Pocket Listings Agent
✓ You have access to investment properties, home and land packages.
✓ You will have access to residential and commercial development sites that we are selling.
✓ Full training provided.
✓ Work your own areas with no farm area.
✓ Choose your own hours.
✓ Work from home or our office. Your choice.
Our unique system makes converting market appraisals to a 9/10 strike rate.
You can retire or work part time and do the things you love. That is our Pocket Listings Motto. 'Work Smart so you can retire Early'.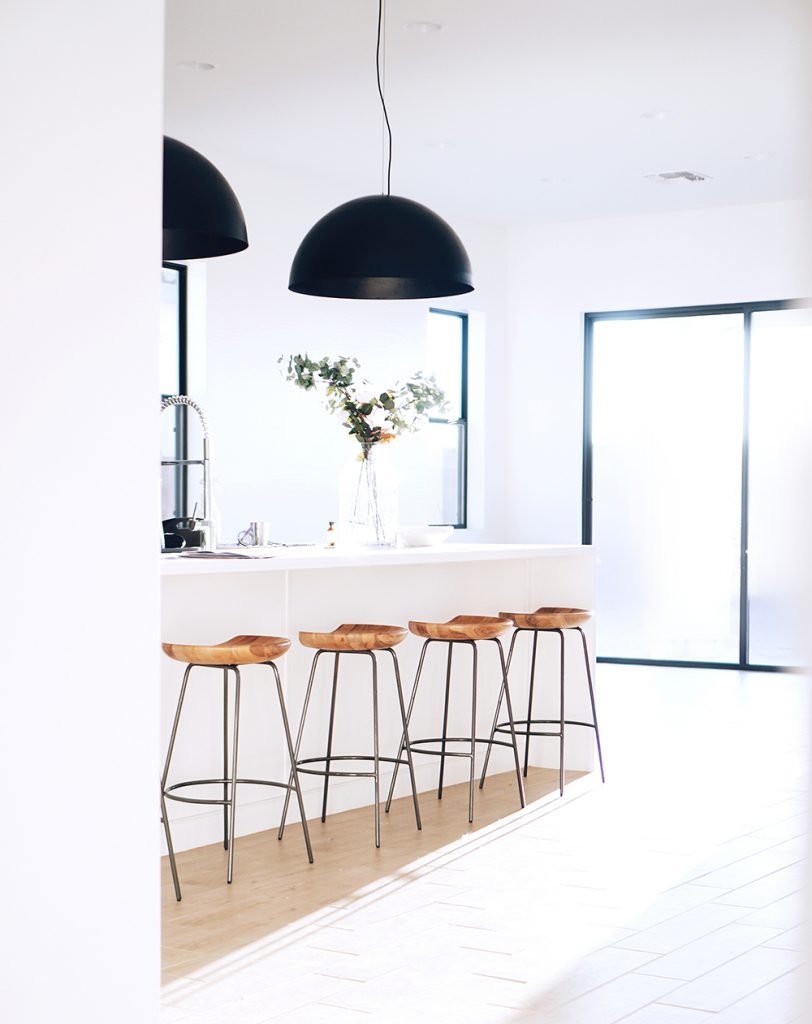 With the traditional agency style the disadvantages are:
✓ You live pay cheque to pay cheque every week.
✓ You can only sell what you have listed. Missing out on referring your clients a whole new range of properties to sell.
✓ Missing out on Development sites, Commercial Properties and Investment Properties In Queensland.
This is a unique opportunity that we offer and it benefits everyone.
We have unique ideas and structures that we have fine tuned allowing anyone that is in the real estate industry to be involved and benefit from becoming a part pocket listings, improve your lifestyle and income.
If all this sounds good and you want to find out how you can be a Pocket Listings Agent ring our office on (02) 9700 8882 and we will organise a meeting to go through it all with you.
Become a Pocket Listings Agent