Access to off market properties you can sell
A Conjunction Agreement gives you access to a whole new set of listings available for you to sell
If you work for an Agency and want to benefit both yourself and your agency, you can register as a Conjunction Agent. A Conjunction Agreement gives your Agency a whole new set of off market properties for your agency to sell or to list properties through.
Your role is transparent with your agency and the commissions are distributed according to your agencies policies.
When you or your agency refers a client that buys, your agency receives 30% commission or 40% if the listing is referred to us by your agency.
These are the benefits that you will have access to:
✔ Refer any properties that you want us to sell, whether it is an old listing over 90 days or a difficult listing and you get paid 40% Commission paid after settlement.
✔ Refer clients that want to buy properties on our website. You receive 30% Commision paid after settlement.
✔ Access to Commercial Properties, New home and land packages in Sydney and Qld, investment properties and new off the plan development sites in Sydney.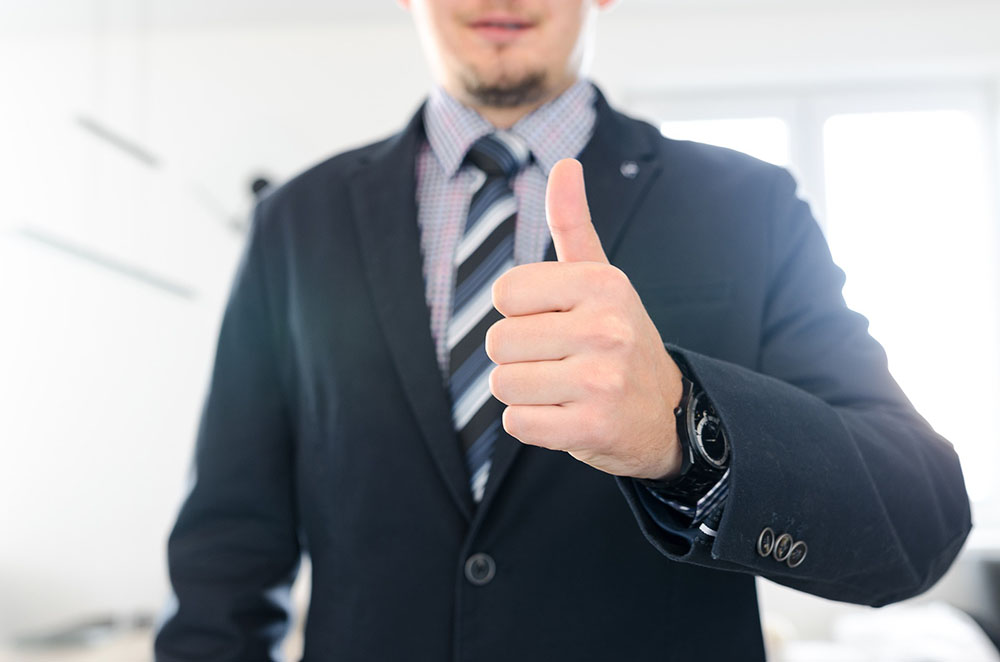 If all this sounds good to you, let the managing director of your Agency know about us at Pocket Listings register online and start referring leads. There is no need for formal meetings and our agreement is kept totally confidential.
Become a Conjunction Agent with Pocket Listings